We invite you to visit at ROMTHERM 2020, the most important exhibition for installation, heating, cooling and air conditioning equipment!
Exhibitor profile: Manufacturers and importers of equipment for installation of water supply, sanitation and sewage, gas supply, technological installations, heating, heating, ventilation installations, air conditioning and refrigeration products and systems with a role in fire safety associations profil.
In the offers of exhibiting companies, you will find: water supply, sanitary and sewerage installations, gas supply installations, technological, thermal, heating, ventilation, air conditioning and refrigeration installations, but also products and installations with role in fire safety.
The 25th edition of Romtherm, International exhibition for installation, heating, cooling and air conditioning equipment, will take place between 2nd – 5th of April 2020, within Romexpo Exhibition Centre, Bucharest, in the same period with: CONSTRUCT-AMBIENT EXPO – International trade fair for construction technologies, equipment and materials products and systems for interior and outdoor decoration and swimming pools MOBILA EXPO – Furniture Fair, MODEXPO I – International exhibition of textiles, ready-made clothes, leather goods, furs, footwear and leatherwear, accessories, EXPO FLOWERS & GARDEN– International flower, landscaping, horticulture and gardening exhibition and ANTIQUE MARKET – A market of art objects and antiques.
Visiting hours:
2nd – 4th April 2020: between 10 am – 6 pm
5th April 2020: between 10 am – 4 pm
Entrance fee
Entrance ticket for adults and students: 20 lei/day
Children under 7 years, persons with disabilities and institutionalized persons have free access
Pedestrian access: Gates A and B
Auto access: Gates B, C and D
Parking price: 5 lei / hour
The access of the groups of students / students from the educational institutions having as the thematic profile of the fair / exhibition, is made exclusively on the basis of the invitation of a specialist. For this purpose, the teacher who will accompany the group is requested to send the request at least 7 days before the opening of the event, to the e-mail address specialist@romexpo.ro.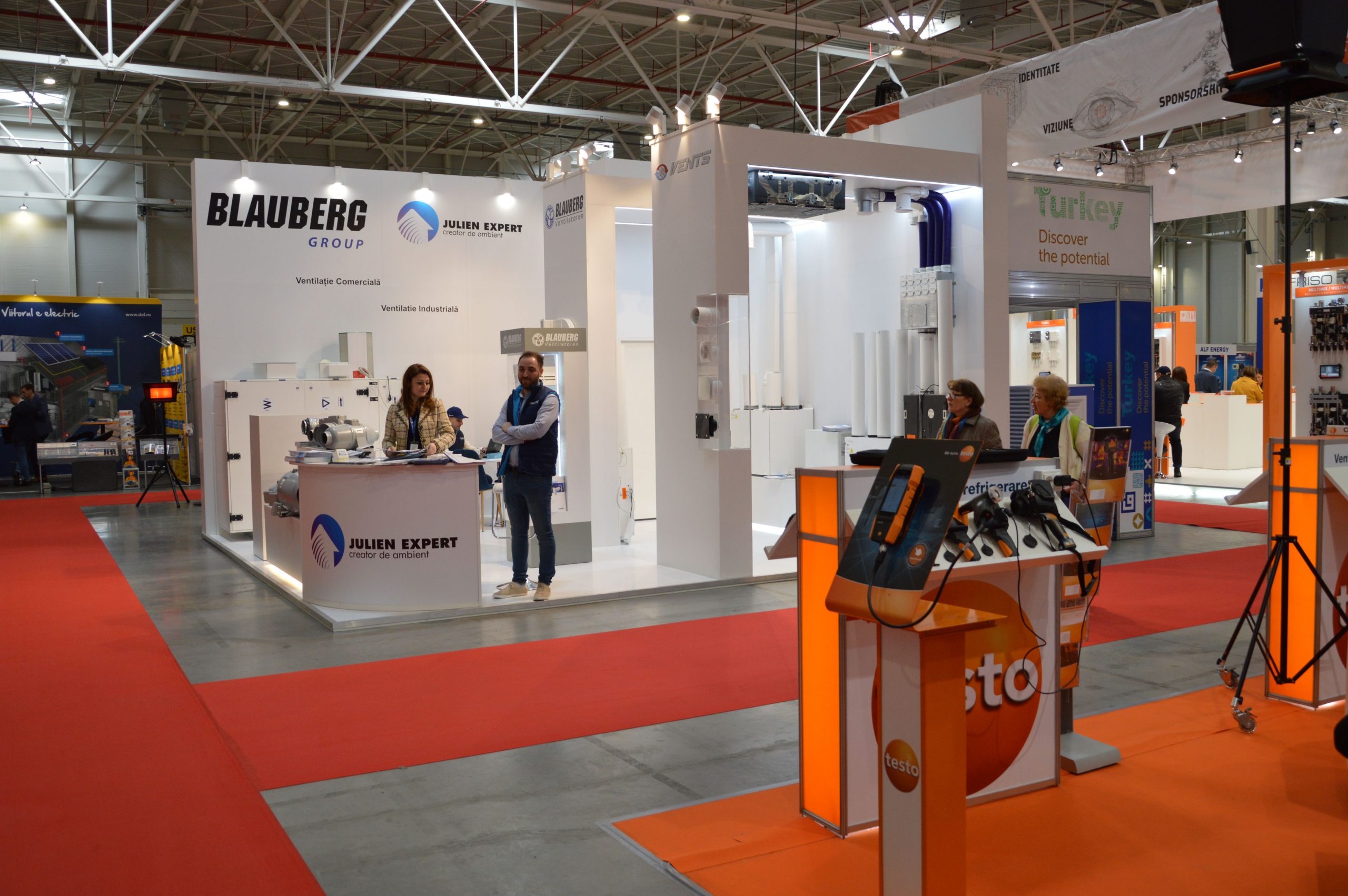 ROMEXPO GENERAL CONDITIONS
For more details regarding the general, technical and participation conditions ROMEXPO click here
For more details about the Cookies Policy of the site click here
For more details regarding the terms and conditions of use of the Romexpo site click here
For more details regarding the protection of personal data click here